FAA Registration
Current tail:

N10274

Used to be:

N610GA

Aircraft type:

Jet

Manufacturer:

GULFSTREAM AEROSPACE

Model:

GV-SP (G550)

Year:

2008

Serial number:

5210

Owner:

RED CLOUD AVIATION LLC
Avionics
N10274 Installed:
Honeywell IR-500 LASEREF V Micro Inertial Reference


Popularity:

46.0%

Honeywell MAU-913 Modular Avionics


Popularity:

48.0%

Honeywell EPIC Integrated Avionics System


Popularity:

44.0%
Offers just for N10274:
Planephd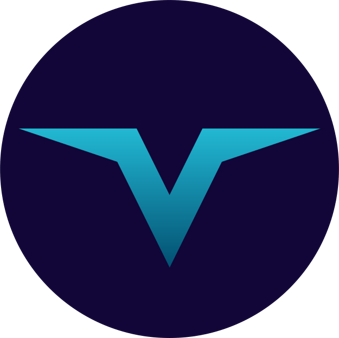 Pro Seller Service
The Pro Seller Program offers the sophisticated seller all of the market data necessary to price their plane to move quickly and for top dollar. As the used-aircraft landscape changes, brokers and seasoned owners now rely on real-time valuations like never before. Connect with our team today and learn more about how to leverage these same tools for your next aircraft transaction.
Norwalk, CT 06851, USA
Starting at Fixed Price Service
JetMX Aviation Consulting

Maintenance & Overhaul Assistance
Maintenance can be a complicated process, but JetMX ensures that your projects are completed without additional stress, cost, or time. Whether you're preparing for routine maintenance or an engine overhaul, our professional guidance will maximize your results. From damage assessment and repair to engine upgrades, contact us today to streamline your next shop visit.
915 S Dunlin St, Aberdeen, SD 57401
Starting at Call to Inquire