About Planephd
Planephd is a data-driven company that provides real-world, intelligence-based analytics solutions. We leverage a unique database to aid Buyers, Brokers, and Sellers, in decision-making based on real-time and trending market dynamics. Founded in 2014, we set out with the mission of bringing transparency to General Aviation (GA) with the world's leading database and data analytics. Our mission is three-fold:
Bring transparency to GA via open

aircraft valuations and market intelligence trends;

To aggregate aviation transaction resources into a single space, creating a one-stop location to shop, compare, and buy products and services in a cutting-edge marketplace; and

Promote

accessibility

to important data by creating tools that anyone can utilize.
Meet the Planephd Team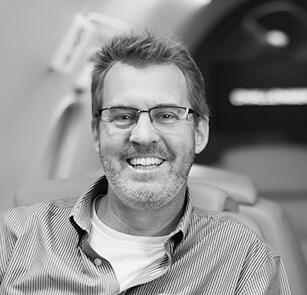 Adam Webster -- Vice President of Customer Experience with a focus on business development specific to helping first-time aircraft buyers enjoy a smoother process of researching, approaching, and closing aircraft transactions. For 25 years, Adam has helped develop operator software, aircraft acquisitions, marketing products, as well as management tools for Part 135 and 91 operations. Adam pioneered a contract pilot marketplace and as an avid aviator, his flight experience spans Canada, the US, and Southern Africa.
Explore the Planephd Shop
Acquiring a used aircraft means more than just opening up your wallet. Beyond the due diligence required to safely buy or sell, there are ever-evolving considerations to find the perfect plane at the best price: from market dynamics to damage history and configuration discount, there's much to consider for the savvy owner. Our services are designed to combine expert knowledge with powerful data tools to make sure your next aircraft transaction is a successful one. Connect with our professional team today and learn more about how we can optimize your next aircraft transaction.