Pete Ring -- CEO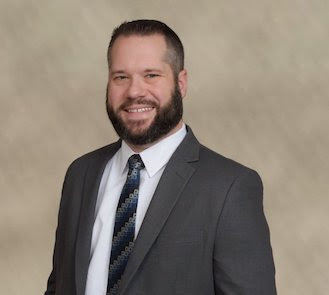 For the last 15 years, Pete has been involved in a multitude of aviation operations including Avionics Manufacturers Avidyne, FreeFlight Systems, and Thommen Aircraft Equipment. Pete has extensive experience working with C-level executives on company initiatives including Business Development, M&A activity, Corporate Culture, exec staff team development, and growth planning. Pete is recognized as the "The ADS-B Expert" by industry peers and is a sought-after public speaker for educational seminars and to serve on regulatory committees. Pete is an accomplished pilot holding a Commercial Multi-Engine Instrument rating and an FAA Part 107 sUAS Certificate. Pete is also a Co-Managing Partner for PREO Aerospace, an International Management firm that operates as the sales, marketing, and support arm for emerging aerospace manufacturers.
Adam Webster -- COO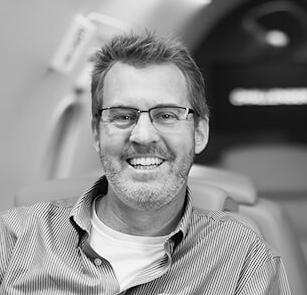 Adam focuses on business development specific to helping first-time aircraft buyers enjoy a smoother process of researching, approaching, and closing aircraft transactions. For 25 years, Adam has helped develop operator software, aircraft acquisitions, marketing products, as well as management tools for Part 135 and 91 operations. Adam pioneered The Air Charter Directory and a contract pilot marketplace and as an avid aviator, he maintains currency as a flight instructor and corporate jet pilot. Adam's flight experience spans Canada, the US, and Southern Africa and he holds a Transport Canada ATPL and FAA ATP license.
Michael Cohen -- CTO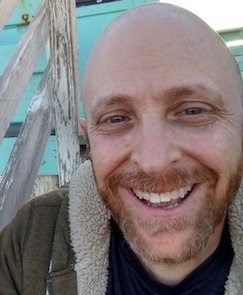 Michael brings 30 plus years of coding and Software Development Engineering with him, most recently working for Amazon on the Echo Show product line. He has also held key engineering positions with BMC BladeLogic and IBM/Netezza where he created new monitoring analysis portals for a line of data applications. In addition to being the planephd.com data-lake intelligence expert, Michael is a passionate member of the aviation community has purchased his first aircraft while working towards his private pilot license. A lifelong builder and tinkerer, Michael helps support underserved communities by modifying and deploying FAA-approved GA simulators to help expose more young people to the exciting world of Aviation.