About JetMX Aviation Consulting
Aircraft ownership is a rewarding experience; however, aircraft maintenance can be a complicated and daunting process. Having experienced representation on your side is an invaluable resource.
JetMX Aviation Consulting is committed to ensuring that your aircraft projects are completed without additional stress, cost, or time. We provides several services to help you efficiently navigate the purchasing and maintenance of your aircraft. From pre-purchase inspection to routine maintenance and engine overhaul, JetMX ensures you are well informed, within budget, and on schedule.
Meet the JetMX Aviation Consulting Team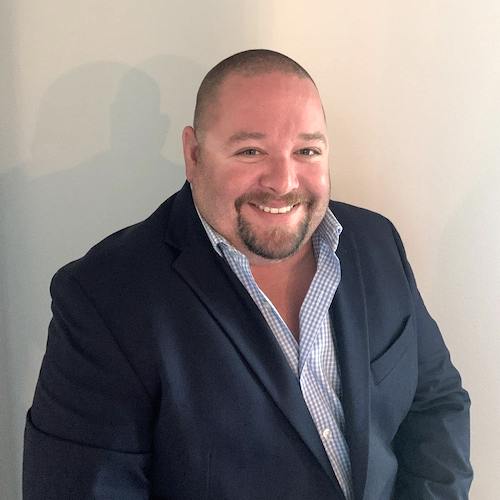 Justin Berkowitz -- Justin completed A&P school in Los Angeles, CA in 2006. His career in aviation maintenance has included FAR part 91, 121, 135, and part 145 operations from California to the Midwest, where he was most recently the Director of Maintenance for a 135/145 Charter and Maintenance FBO.
Explore the JetMX Aviation Consulting Shop
JetMX has maintained a variety of aircraft from single-engine pistons, multi-engine turboprops, large turbine-powered corporate aircraft, to regional airliners.