Selling your MAULE MX-7-180A
Only 36% of advertised aircraft sold in 2019.

Our value proposition
.
1)
Has anyone been looking at your ads? We tell you how many people looked at your plane.
In the last 30 days, our buyers researched:



MAULE MX-7-180A:

107 Times

PistonSingle:

51,951 Times
2)
Your plane would be the only featured MAULE MX-7-180A on our spec pages


3)
Is your plane hard to sell? We create cross market interest by showing your plane on similar aircraft spec pages.
Also Consider
---
1972 CESSNA 177RG - For Sale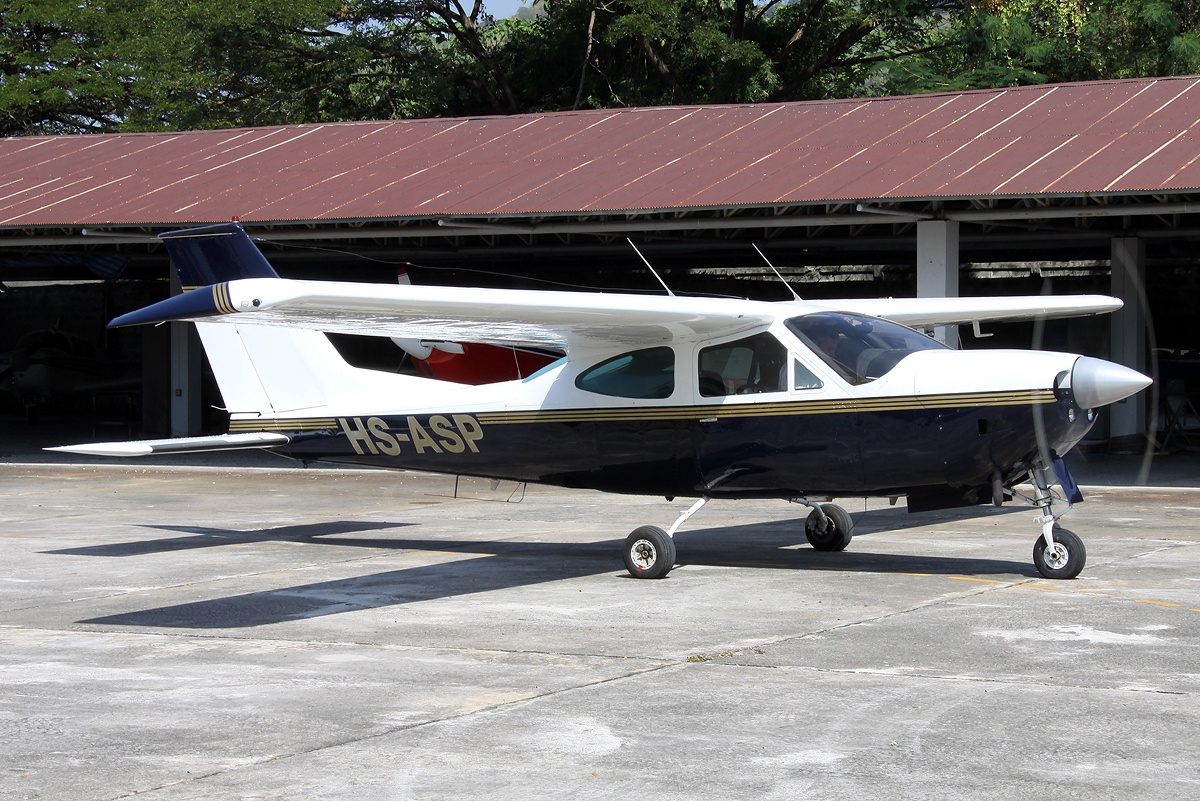 This aircraft is for sale - Click for details
Total Cost of Ownership: $16,110.92
Best Cruise: 149 KIAS ( 8 )
Best Range: 500 NM ( 0 )
Fuelburn: 10.5 GPH ( 15.3 )
Maximum Payload: 1,035 LBS ( 150 )
Max Seats: 4 ( 1 )
---
Summing it up:




.

$49.00
30-day Exclusive Listing

9 photos
Featured on aircraft's model detail page
Only 1 aircraft featured per model

---