Planephd Launches Big Data for GA
---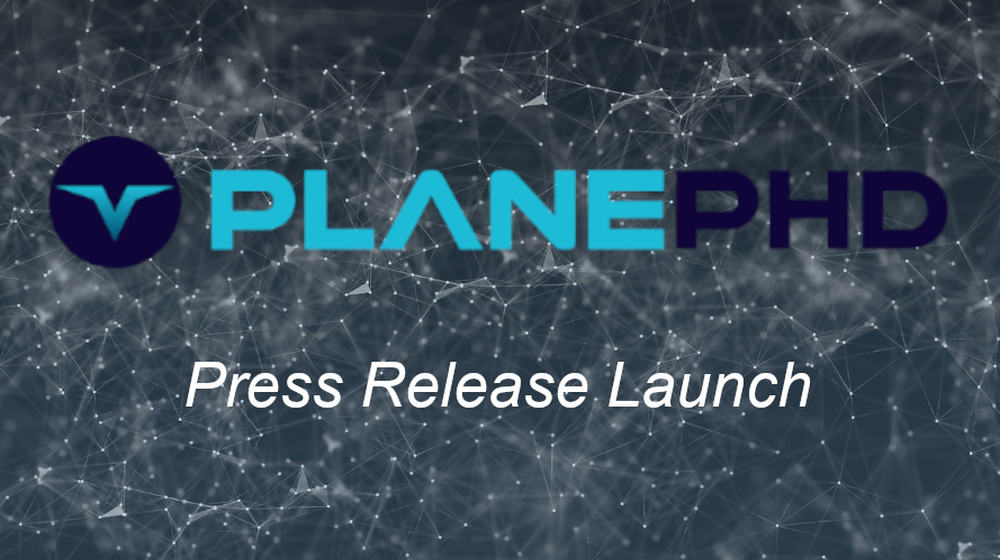 Planephd.com Launches World's First Big Data Analytics for General Aviation Market Intelligence


July 22, 2021 – DALLAS, Texas – Planephd.com today announced the launch of its intelligence-based data lake solutions for General Aviation market analytics. A world-first for General Aviation and a combined 8 years of historical big data research has positioned Planephd as the most accurate and comprehensive source of GA costs, values, market trends, and other key metrics.
Planephd.com brings together data from multiple industry sources to provide revolutionary transactional data never before seen in General Aviation. The expansive and inclusive database shows the state of the market, value of airframes, avionics, OEM trends, and other aircraft modifications allowing highly precise market predictions.
"Planephd is the culmination of years of data harvesting in a Skunkworks-style development that now allows us to build an unprecedented database and comprehensive mining tool for general aviation aircraft from Super Cubs to G550s," said Pete Ring, Managing Partner, "After operating behind the scenes for almost a decade, we decided that the time was right to show the world what we have accomplished. As we progress, we plan to continue to deliver innovative and sophisticated tools for an enhanced experience for buyers, sellers, manufacturers, installers, and anyone else that is looking for the most comprehensive market intelligence available."
Planephd offers a series of bespoke services, custom-tailored to the individual's specific needs, as well as specialized middleware services that enable legacy aviation software providers to integrate with complementary data and service solution providers.
As part of a data transparency campaign, Planephd.com has published a homepage for every aircraft in the United States. Users can "claim your plane" and assume ownership of their aircraft on the Planephd website, entitling them to update aircraft specs as appropriate and even write reviews on their make and model, sharing feedback on everything from the airframe, avionics, and even STC performance with the community at large. With a focus on bringing together a community and providing the absolute best data possible, Planephd and its rich database redefine what market intelligence is in the General Aviation Marketplace.
About Planephd.com
www.planephd.com is a data-driven company that provides real-world, intelligence-based analytics solutions. The company leverages a unique database to aid Buyers, Brokers, and OEMs in product decision-making based on real-time and trending market dynamics. Founded in 2014, Planephd.com set out with the mission of bringing transparency to General Aviation with the world's leading database and data analytics.
Planephd.com Media Contact
Pete Ring
Managing Partner
+1-254-495-3077