PAPI vs. Traditional Valuation
---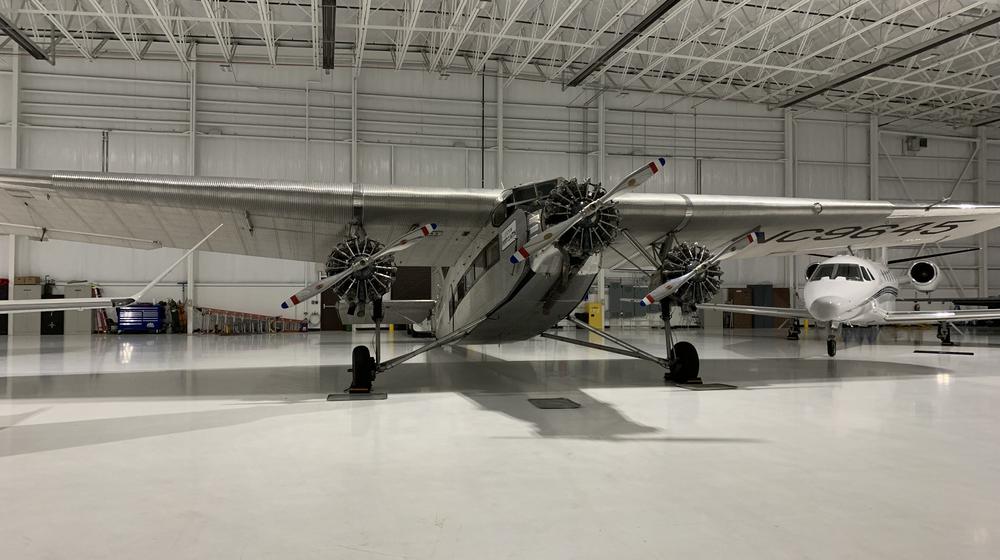 Problem: Less Than Perfect
How do you value an aircraft when there are less than 10 transactions per year? Traditionally, this comes down to two primary inputs: Reports from 2 out of 10 sales from brokers about something that happened months ago and then hopefully the acumen, integrity and clarity of whoever is coming up with the price.
One of the challenges of general aviation is how data is obtained and used. Nowhere is this more evident than in the aircraft sales world. While brokers and end users have become accustomed to legacy valuation tools - one key thing sticks in the mind of the sophisticated buyer:
Where do they get their transaction data?
In most cases it is bank or broker reported transactions that drive the valuation methodology of legacy players. The challenge for these publications is that the data sets tend to represent very small percentages of the aggregate fleet. And another challenge is that there isn't any 3rd party rigor to the validation of numbers offered. Brokers can tend to inflate their reported sales prices and banks infer a value based on the contracted loan to value (LTV) ratios that they set prior to closing and that their underwriters require them to adhere to.
Ultimately this creates a data integrity challenge, never mind an adequate sample size bias to get key metrics that aircraft buyers seek.
Imagine Real Data & Actual Market Valuations
When we developed the PAPI we envisioned the corollary of the well known Precision Approach Path Indicator, except one that gave the financial version of the same - the Precision Aircraft Pricing Index.
Leverage the core principles of data science, the PAPI operates on three key fundamentals:
25,000 aircraft for sale, in real time, annually.
Aircraft parts valuation, right down to the metal, so values can be compared across models.
Leaning on 100,000 data points, we can look at price movements in real time, over models and historical time.
Based this mechanism and years of historical data compilation, on going research and user feedback, Planephd's PAPI attests to key aircraft buyer elements:
What it will an aircraft sell for in today's market conditions that make and model?
What is the direction of a particular make and model of aircraft? (Specifically the rate of depreciation / appreciation relative to comparable models.)
What is the penalty for dated avionics?
In developing PAPI, we distilled the end result down to one key principle for aircraft pricing:
Generate a number that is reflective of real time conditions
of what their make and model, of a specific year and total time, will sell for.
It turns out that avionics, engine times, etc. have a factor in valuing an aircraft, but not as much as conventional aircraft commerce would have you believe. Much like a new bathroom or kitchen in a home, spiffy avionics will boost its value slightly, but more importantly, they'll reduce the days on market.
If any of these pricing methodology and predictive tools are of interest to you, click here learn more or give us a text or call at (603) 301-5120.