Wealth & Retirement Planner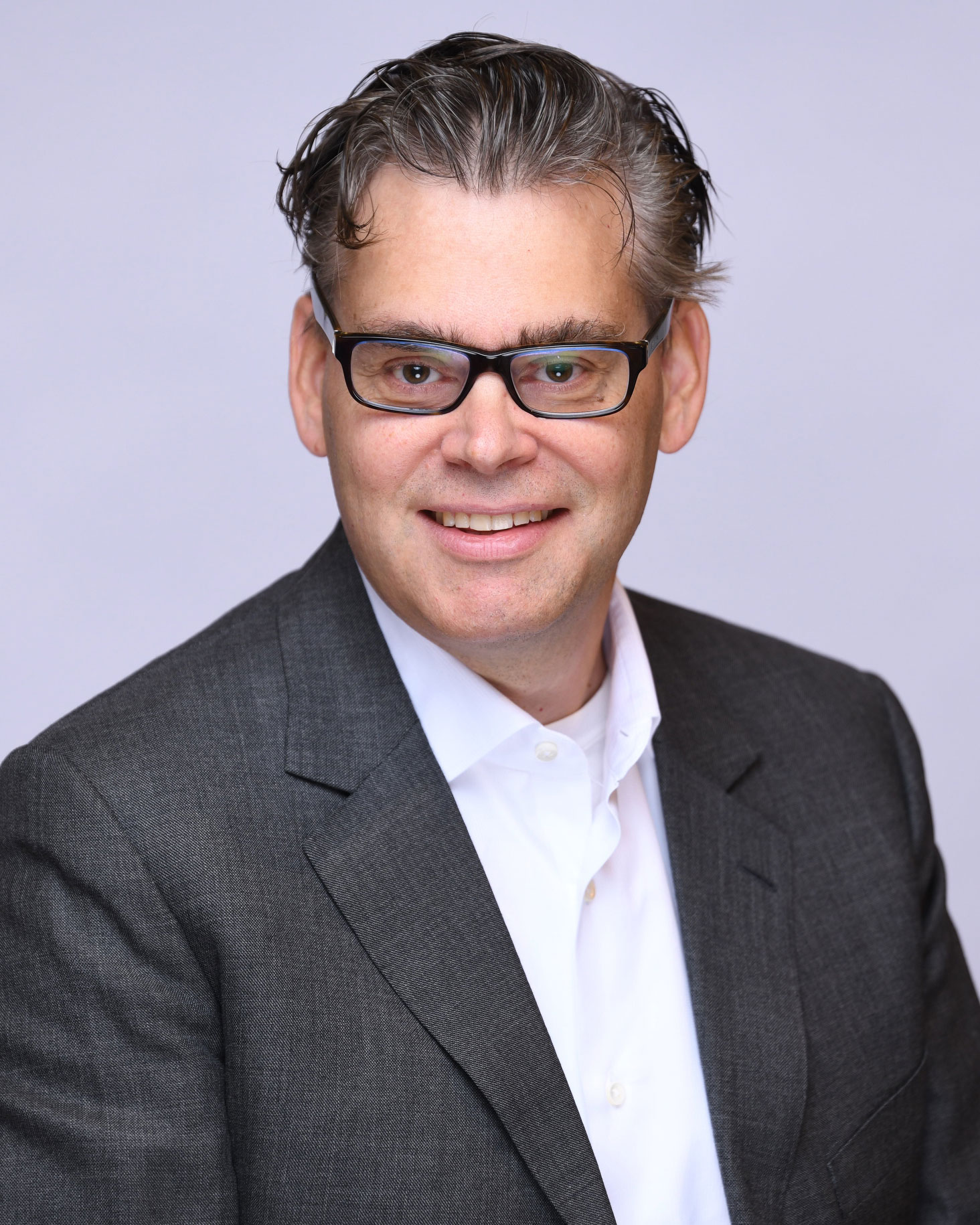 I'm Markus Wolfensberger, and although I'm Planephd's founder, I've spent the last 27 years on Wall Street creating financial products featured in The Economist, the Financial Times, and which Mad Money's Cramer called "what the big boys play in".
When friends would ask me for the wealth planner I created for myself, it eventually occurred to me that everyone needs it. People go through their entire lives roughly guessing whether they're saving the right amount for their later years. How much to save is hard to answer because there are so many factors; a rough guess is probably off by a lot.
The Wealth Planner is an Excel based calculator which takes your income, expenses, real estate, and investments, and estimates your net worth and cash for each of the next 100 years.
You can see your financial forecast in five minutes, but you'll probably play with it for hours like I do.
The beauty of the spreadsheet is that it's transparent, showing the details of all cash flows, including how your income, spending, investment returns, and taxes will shape your future.
Sample questions to answer:
How much do I need to retire, and at what age?
How do taxes affect my retirement? How much benefit does a 401K give?
Is home the best investment, and what's the comparative cost of living in different homes of different sizes, and in different tax jurisdictions?
How does my investment allocation impact me? Is Money Market really safe in the long run?
Should we get that vacation home?
The Wealth Planner can plan out your life in minutes, but help you make decisions that will affect you for decades.
Download it now for FREE. See how it works.
Free With Limited Access
1-year Access
Unlock all rows of the Wealth Planner for the next 12 months for
$9.99
one time
---
Unlock
---
Low introductory price while in Beta
---